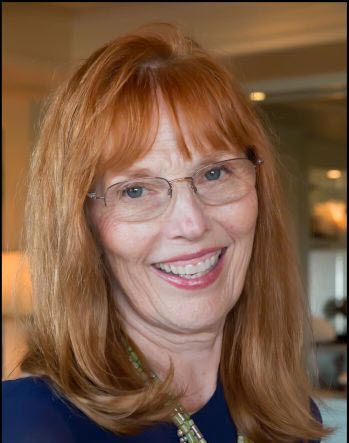 Pamela Hopkins, Realtor
602-793-1300
Arizona Distinguished Properties was established in the 1990s. As the real estate market shifts toward online growth and mobile-friendly technology, Arizona Distinguished Properties is on top of their game to bring our clients current "what's happening" news in the world of real estate.
Pamela devotes her time and energy towards keeping clients informed, knowledgeable and current so they can take action making the best choices towards finding their new home. Her total commitment to excellence laced with decades of sharpening her business acuity and style ensures clients the best of the best.
A world traveler, Pamela has spent a great deal of time observing and participating in many cultures around the world. This global experience has helped her become sensitive and knowledgeable about the multiple cultures that have found homes in the Valley of the Sun. The company services many different clients who have heard of her heart-felt efforts to go above and beyond to ensure a hassle free transactions.
Pamela's winning smile and natural talent for professional socializing aids her ability to keep her client relationships at a supreme level of comfort, putting clients at ease without sacrificing professionalism while still keeping to the highest level of service available.
The company is located in the Arcadia area of Metro Phoenix. Our fully-functioning RE company devotes time to sales, listings and property management. This RE strategy allows Pamela to have her finger on RE activity in Maricopa and Pima Counties including Scottsdale, North Phoenix, Fountain Hills, Gilbert, Mesa, Surprise and Paradise Valley.
When Pamela is not out with clients, you can find her socializing with friend and family at Taliesin West, traveling the globe or volunteering her time to help neighbors and friends in need.
In 2020, we started branching out and inviting other agents to join our team. We now have 2 other agents on board, Richard Rogers, and Liza Rhima.